Our family just returned from a twelve day vacation to Houston and a Western Caribbean cruise. The weather was not good, but it was still better than it was here. We missed a port stop at Grand Cayman due to the high winds, but had a great time cliff diving at the Blue Hole in Jamaica and shopping in Cozumel.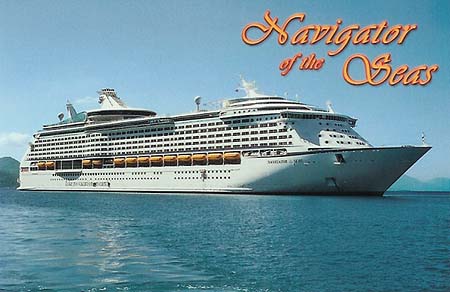 Our kids love cruising and we love that there is something for everyone on board. The younger two love the teen club, the eldest loves the food and entertainment. DH and I love that everyone is happy.
I splurged and bought myself these beautiful
Zultanite
earrings. They are amazing in that they change colors depending on the light source. They can be bright green, rose, peach - it's amazing. They are mined in Turkey and 'supposedly' are very rare and the mine is almost mined out so the value should start increasing soon.
Our luggage just arrived (two days late) so I'm up to my eyeballs in laundry. It's -41 with the wind chill today, so I'm happy to have an excuse to stay indoors. We did quite a bit of shopping while in Houston, so I'll be adding items to my closet and getting rid of some others. I'm trying really hard to stick to the one-in, one-out rule. I got some things for spring that hopefully I'll be able to wear soon!
I arrived home to a couple of Memebox subscription boxes, and surprised to find my February Glossy box. I'll post those details soon. It was a great treat to come home to some presents!